Design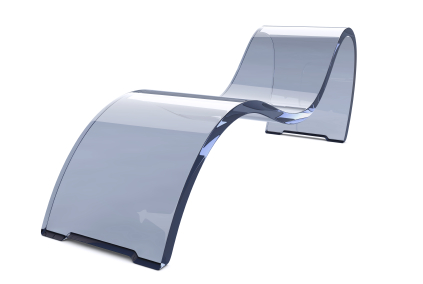 With our comprehensive knowledge of all manufacturing processes and years of experience in a vast range of markets, we are your one-stop solution for all product design requirements.
KHS Consulting has won numerous awards for innovative design and pioneering technologies.
Prototyping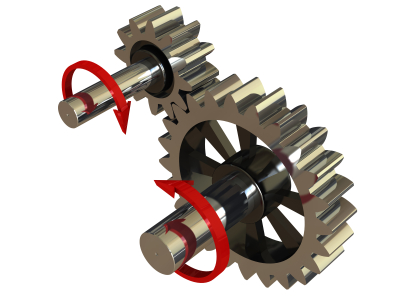 Along with our long standing partners, KHS Consulting has in-house cost effective prototyping capabilities.
Using Dimension BST (Breakaway Support Technology) 3D Printers, we are able to grow just about any component using ABS Plastic in a matter of hours.
Development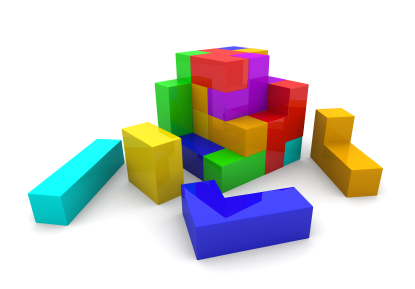 Through our long list of International partners, we can put you in touch with the right partners from manufacturing to customized tooling.
We consider ourselves experts in process design with efficient cost cutting solutions.